The lake Geneva ( Lac Léman)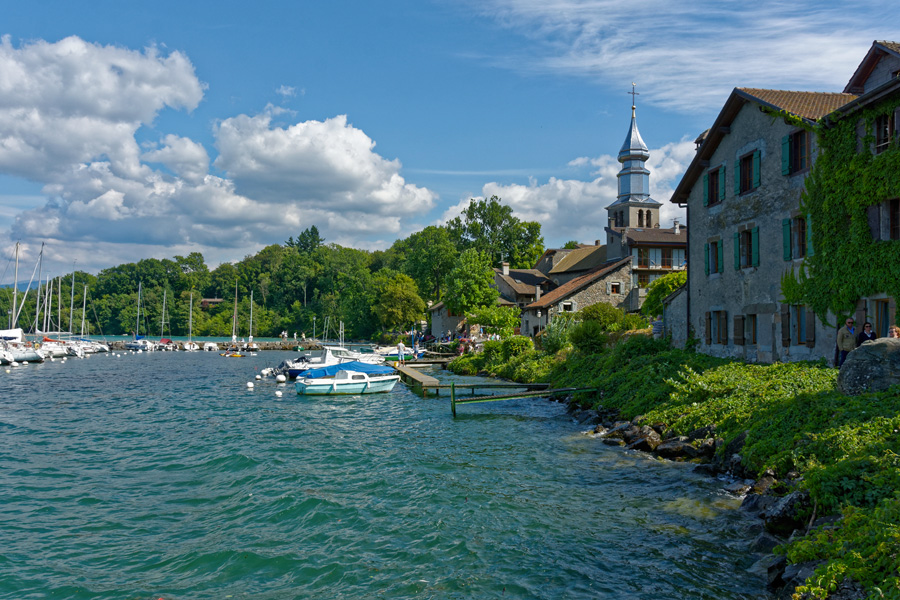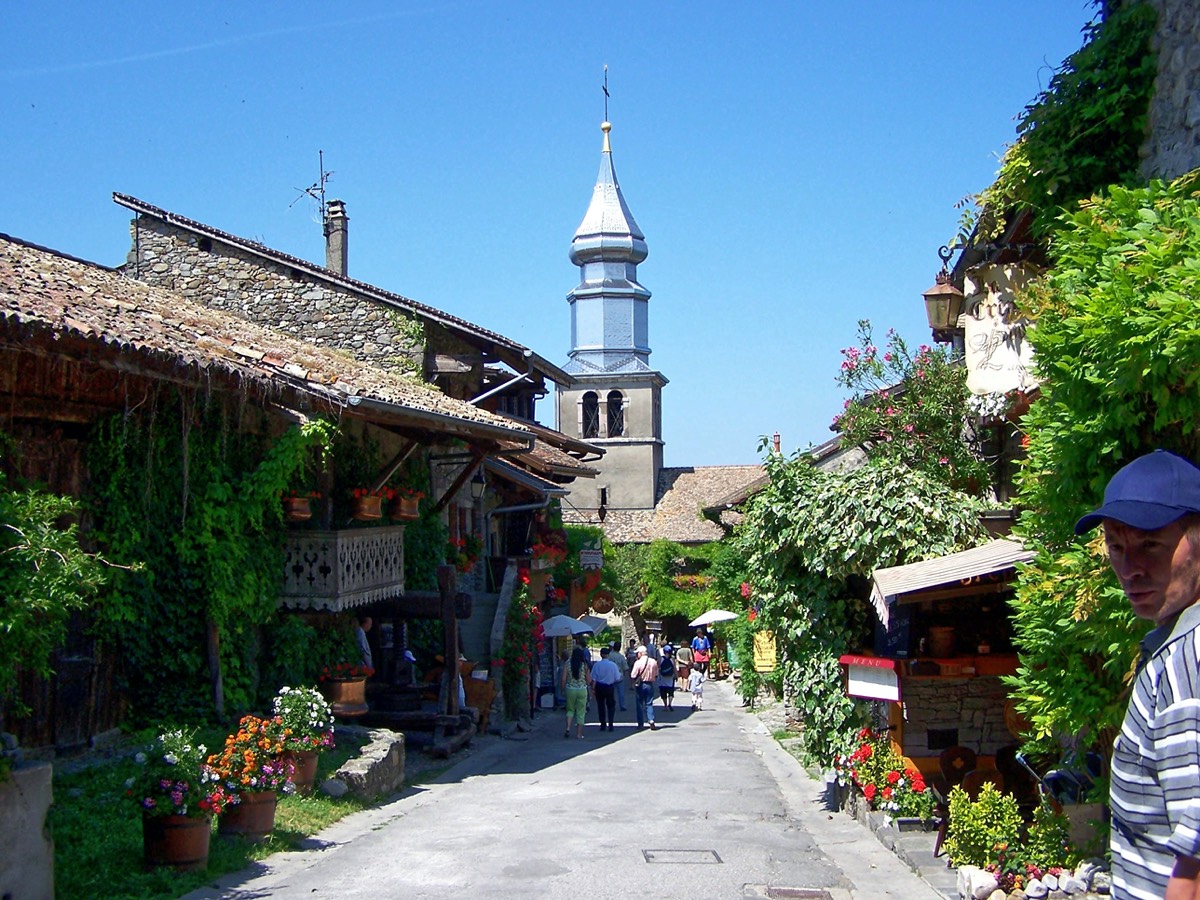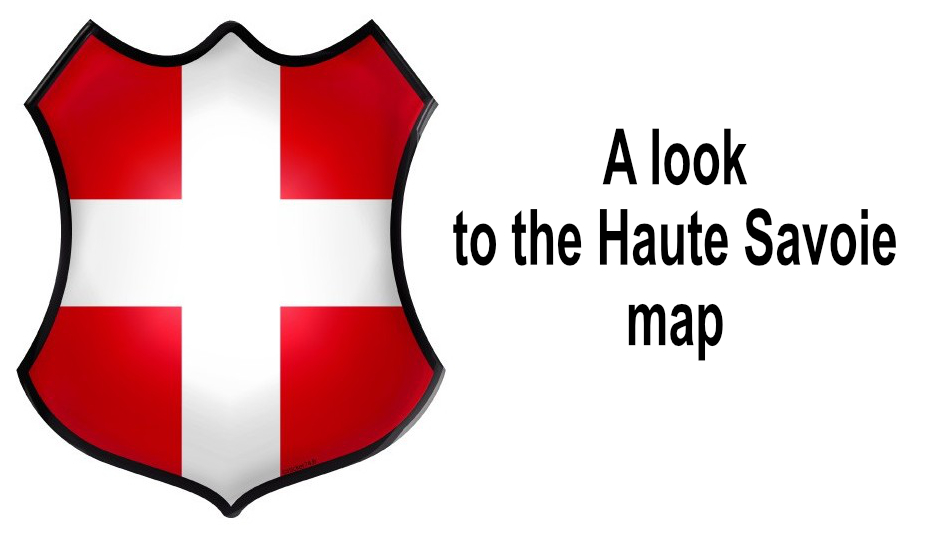 🔴
The lake
The shores of this small inland sea, situated at 372 m above sea level, between France and Switzerland, enjoy a temperate climate favouring vegetation and conducive to the maintenance of magnificent gardens.The presence of many beaches and small harbours adds to the charms of this lake, whose summer waters are very conducive to swimming (20 to 24°C).The French coast crosses successively from West to East, the Genevois, the Chablais, and the Vallée Verte, offering a myriad of magnificent landscapes, bathing places but also charming cities.
🔴
Landscapes in the surroundings of lake Geneva.

◆
The hill of the Allinges castles above Thonon-les-bains (about 8 km). Panorama on the lake. Hiking circuit.
◆
The Land of Gavot above Evian. High plateau bounded by a lake and a torrent: the Dranse d'Abondance. Take the time to climb to the village of Thollon-les-Mémises to admire the view of Lake Geneva
◆
The Mount Salève. Accessible in 3 minutes by cable car from Etrembières, you can enjoy a magnificent panorama of Lake Geneva, Mont-Blanc and Jura. The summit can also be reached by car via a tourist route.
🔴
Beaches

To indulge in the pleasures of swimming without thought and in total safety, enjoy the 13 supervised beaches: Amphion-Publier (Municipal Beach), Anthy-sur-Léman, Chens-sur-Léman (Touques Beach), Evian-les Bains (Plage du Centre nautique), Excenevex (fine sand), Lugrin, Margencel, Maxilly-sur-Léman, Meillerie, Neuvecelle (Grande Rive), Saint-Gingolph, Thonon-les-Bains (Chataigneraie beach and municipal beach), Sciez.
🔴
Cities
◆
Evian-les Bains. Pleasant spa resort of international reputation offers a beautiful walk along the lake.
◆
Yvoire. This medieval village, tastefully restored and with exceptional floral decoration, is without doubt a must-visit when staying in the region. A pleasant stroll through the pedestrian streets and on the shores of the lake. For the amateurs complete the visit by the Garden of the Five Senses.
🔴
Learn more about
:
◆
Evian :
🌐
www.eviantourism.com
◆
Thonon-les-Bains :
🌐
www.thononlesbains.com
◆
Yvoire :
🌐
www.yvoiretourism.com