More information about the journey?
Train schedules and reservations in France (SNCF)
Chalet location - Google Map
Chalet Perla de Na
1922, Route de Vercland 74340 Samoëns France
46.071846, 6.703280
Cable Car of Vercland
Brighton Road, St Helier, Jersey, Channel Islands
46.0725326538086, 6.70054388046265
Shuttle Stop
Samoens-Morillon-Vercland Round Trip
46.0721626281738, 6.70210266113281
Cable Car Grand Massif Express
46.0768013000488, 6.72135829925537
Village Center
46.0835456848145, 6.72514343261719
Hotel Restaurant " La Boule de neige"
46.0732231140137, 6.70159578323364
Bar Restaurant "La Reposette"
46.0726203918457, 6.70070457458496


Chalet Perla de Na

Cable car of Vercland

Stop of the shuttle Samoëns village > Vercland > Morillon round-trip.

Cable car Grand Massif Express

Village Center - Tourism Office

Hotel Restaurant "La boule de Neige"

Bar Restaurant "La Reposette "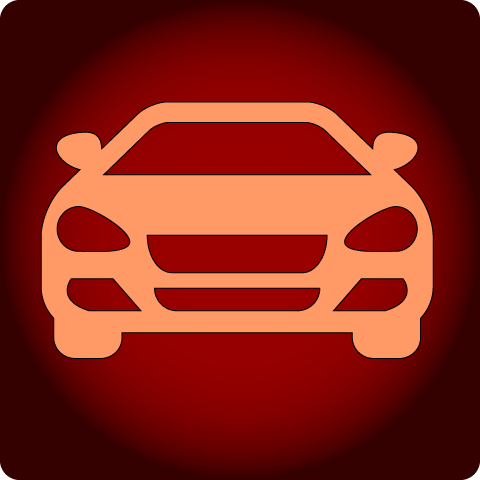 Motorway Blanche A 40
Exits SCIONZIER (No. 18) or CLUSES-Centre (No. 19).
Follow the indications for Samoëns (20 min).
In Samoëns follow direction Vercland.
The Chalet is located on the right edge of the Saix road which leads to the station near the departure of the cable car and before the chapel.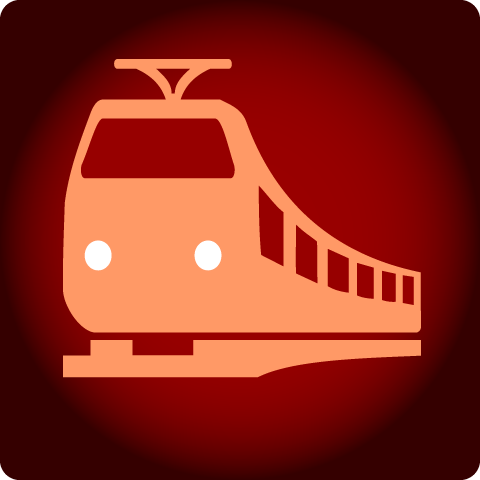 TGV (high-speed train) to Annecy.
Regional train line Saint-Gervais-Le Fayet.
Arrival at Cluses station (20 km from Samoëns).
Transfer by Bus or Taxi to Samoëns.
SNCF information: Phone: +33 (0)8 92 35 35 35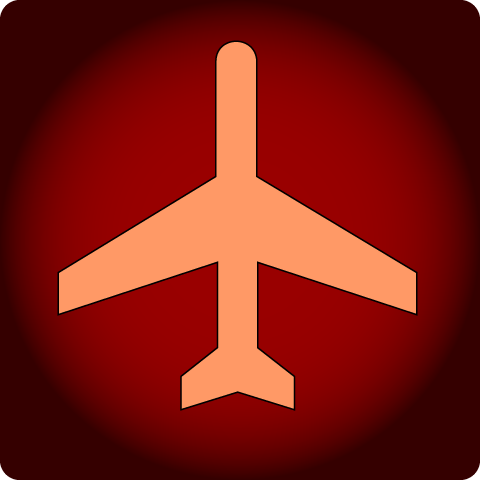 Geneva-Cointrin Airport (1 hour) Information: +41 22 799 31 11.
Annecy-Mont Blanc Airport (1 hour).
Lyon Saint-Exupéry Airport (1 hour and 30 minutes)